Optional services for data processing range from efficient automated movie alignment or tilt series reconstruction to advanced processes like sub-tomogram averaging, initial model building, or map interpretation.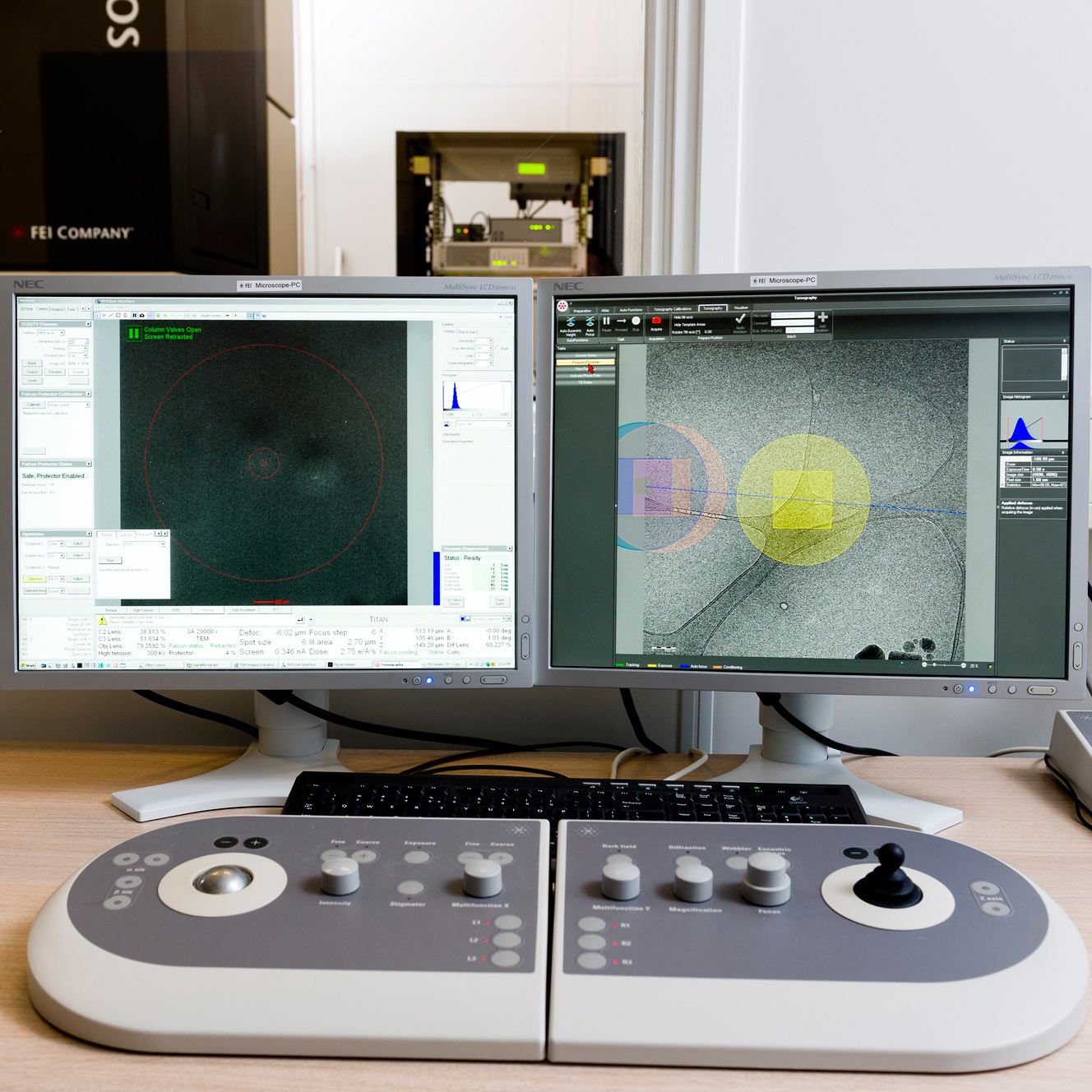 Data pre-processing
Provides the user with optimized data ready for image processing.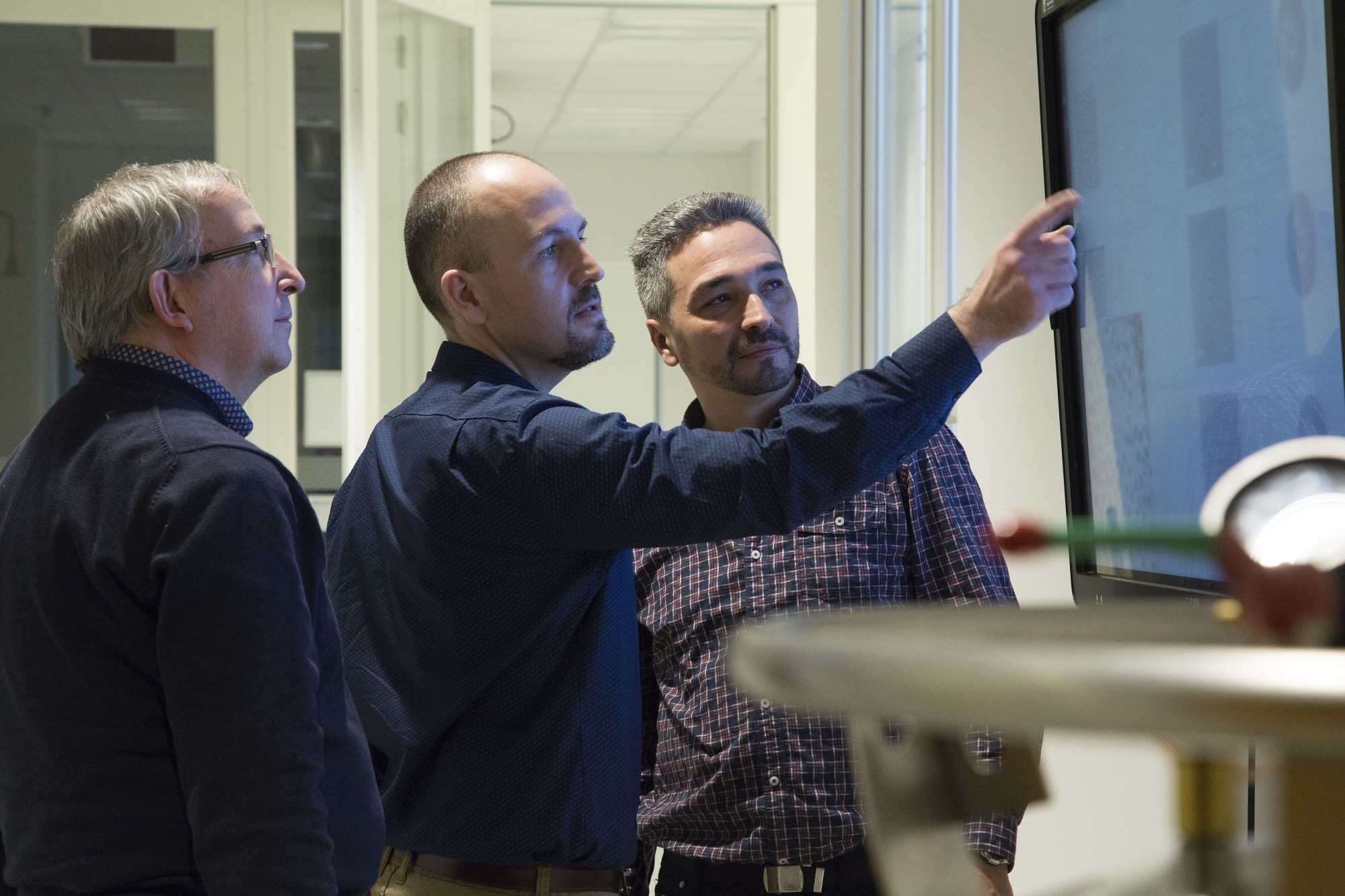 A posteriori camera correction (as from Afanasyev et al., 2015, Scientific Reports)
Movie alignment (Using Drift Corr script from Li et al., 2013, Nat Methods)
Magnification correction (Grant and Grigorieff, 2015, JSB)
CTF estimation (CTFFIND 4, Rohou and Grigorieff, 2015, JSB)
Overall data quality assessment
Data processing and analysis 
Data processing will be done within a Scipion project environment.
Automatic particle picking
2d classification
Initial model generation
3d classification
3d refinement
For more information, please contact NeCEN's team.