As of September 2019, Ariane Briegel (Professor Leiden University), Meindert Lamers (Associate Professor Leiden University Medical Center) and Jos Engelen (Professor Emeritus) are forming a newly formed executive board of NeCEN
Ariane Briegel and Meindert Lamers are the new co-directors of NeCEN.  Briegel is Professor of Ultrastructural Biology at the Institute of Biology Leiden. Associate professor Meindert Lamers works at the Department Cell and Chemical Biology at Leiden University Medical Center (LUMC). As non-executive director, Professor Emeritus Jos Engelen (NIKHEF) will support the young team with his expertise as among others former chairman of the Dutch Research Council (NWO).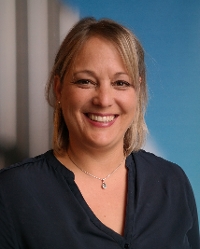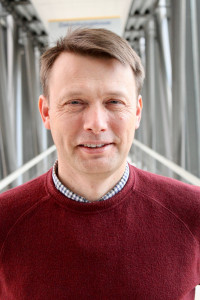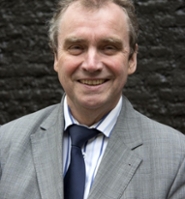 The Executive Board of NeCEN reports to the Supervisory Board, which consists of the deans of the Faculty of Science of Leiden University (Geert de Snoo, until 1 September 2019) and the Faculty of Medicine of the LUMC (Pancras Hogendoorn), the scientific director of the Institute of Biology Leiden (Gilles van Wezel), and the head of the Department of Chemical Immunology of LUMC (Jacques Neefjes).